SharePoint Office 365 Development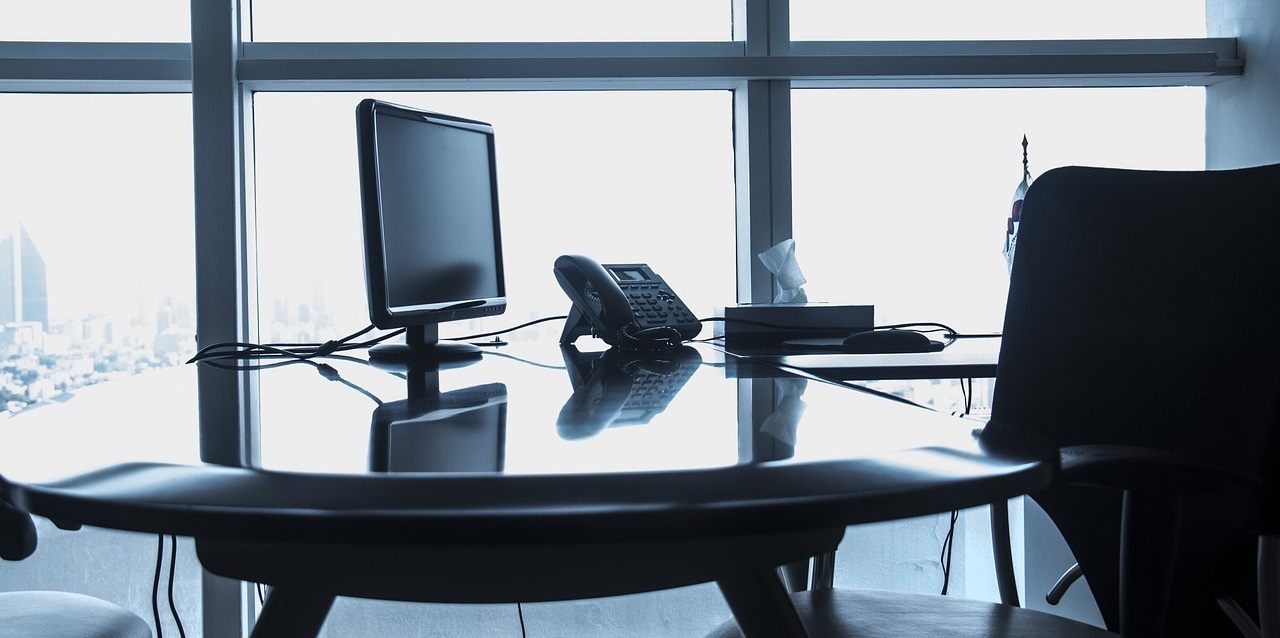 Microsoft SharePoint and Office 365 Development
"
Utilise The Power of Modern Business-Driven Digital Products To Truly Transform Your Business Operations"
AUM Infotech is the leading IT consulting service company to develop and deliver SharePoint Development services in India. We provide highlight-rich and bespoke Microsoft Sharepoint applications to elevate your business at its best by utilising best-in-the-industry collaboration tools and techniques.
SharePoint instils AI-driven approach into its applications to keep you productive and focused. It establishes a platform for companies to analyse what and how they work. Collaboration among team members acts as a charm to provide insights on each other's work. Nonetheless, the most significant advantage of using the Microsoft SharePoint platform is its customisation choices. Our Sharepoint experts have far-reaching experience in Microsoft Sharepoint development, customisation and consulting. Connect with us to hire our Sharepoint developers; it's an excellent opportunity to begin your journey to achieve business expertise, necessary resources, and highly-valued file-sharing services.
Why Choose Office 365 to Power-up Your Business Documentation?
It provides file-based storage to deliver easy accessibility. Microsoft OneDrive can be accessed to store and retrieve your data quickly and safely.
Office 365 Teams is one of the best tools introduced by Microsoft to collaborate among team members and share useful insights and reports.
When you utilise the power of Office 365 cloud, you can manage your files across multiple devices with OneDrive, which can be readily available for email.
Why Choose SharePoint Development to Manage Your Business?
More than 200,000 companies of all scale utilise SharePoint for coordinating business processes through Microsoft intranet. Companies with different locations and divided teams needed a tool to exchange information and collaborate team functions, and so, Microsoft brings SharePoint into the light to enable companies to fulfil their every single business collaboration need. The platform is significantly proving its worth when it comes to sharing ideas, information, and documents efficiently, regardless of their geographical locations.
Why Choose AUM Infotech for SharePoint and Office 365 Consulting Services?
AUM Infotech being an experienced SharePoint Development Company, offers you to employ the intranet and internet-based Microsoft SharePoint applications and Office 365 to formulate a productive collaboration platform. You can even develop and host websites, manage content, research through analytics, and create custom web applications to boost your business decisions.
SharePoint Development and Office 365 Services We Provide:
Collaboration
Explore brand-new methods to drive your company towards new heights. Our SharePoint services empower your team to generate exceptional results whether you're working inside or outside your industry.
Business Intelligence
It has never been easier to store, harness, analyse, and organise knowledge-base within your firm to make better decisions.
Digital Transformation
Digitise your business through state-of-the-art Workflows, Forms, Apps, and Tools to automate your business processes - all at one place.
Migration
We've got your back if you ever need to move your SharePoint projects on a file server to SharePoint Online infrastructure.
Consultancy
Whether you're an entrepreneur or business leader, AUM Infotech assists you to employ Microsoft SharePoint and Office 365 to fast-track your valuable projects.
Support
Ensure your users get the assistance they need when with our flexible support packages. Whether you're a novice or pro, our support team ensures you to get nothing less than the best.
Development
Building quality tools and methods to enhance your business is deeply fused in our service facet. We utilise the power of the SharePoint Framework (SPFx) to provide full support for your client-side SharePoint development.
Security Enhancement
We offer SharePoint and Office 365 packages which have all the crucial security features your business needs, including GDPR and data protection.
Training
Are you facing difficulties to execute and generate effective results with your SharePoint infrastructure? Not a problem anymore. Our experienced consultants can give you quality training for your specific demands to get your users up and running hassle-free.
AUM Infotech is a leading SharePoint and Office 365 Consulting Company. We believe in empowering every matrix of a business effectively to conduct better operations through the use of Information Technology.
E-mail us to discuss your requirements